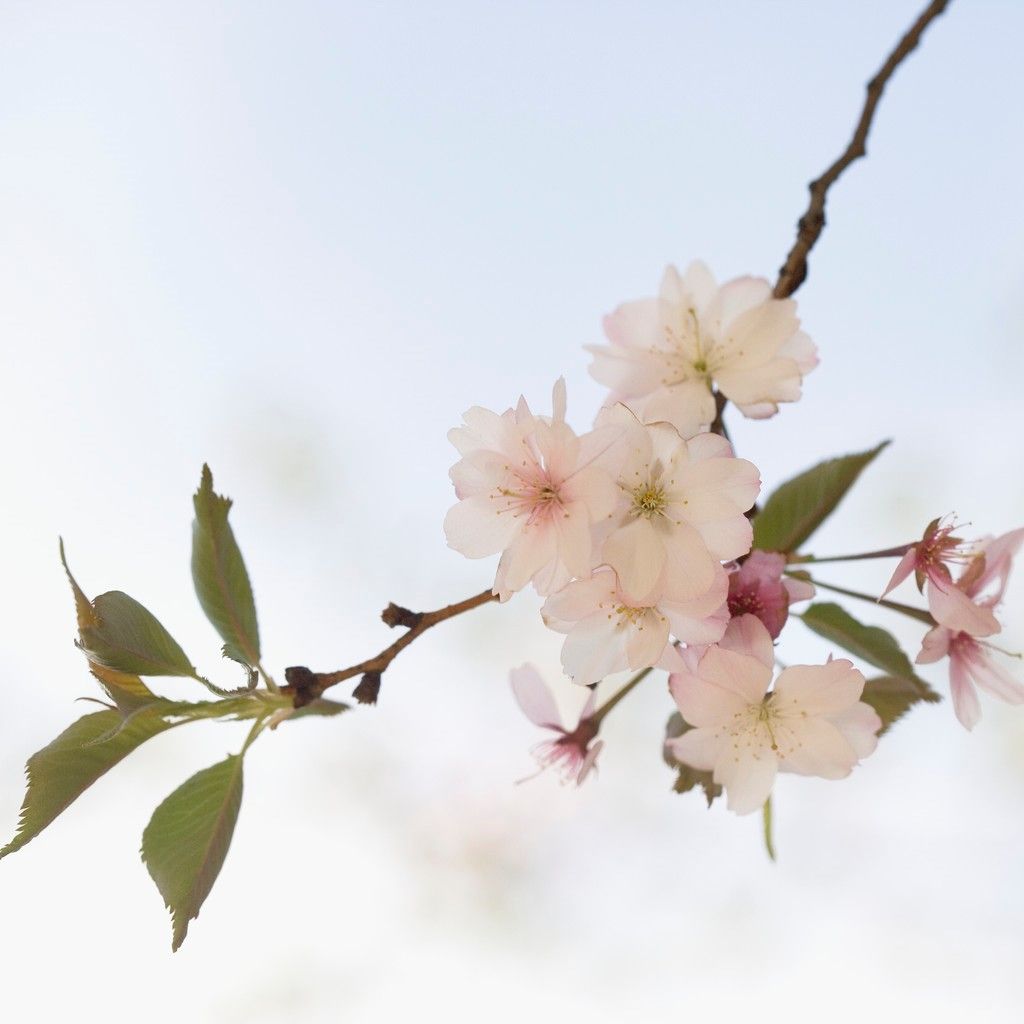 Welcome to the "Brief Lives - Remembered" website
We at "Brief Lives - Remembered" want you to know that we understand the devastating impact to you & your family when a baby died or was stillborn.
We understand that however many years or decades have past since your loss, that you will never forget your baby.
We are here for you. We are here to help you find answers that will help you to remember and acknowledge your baby's brief life..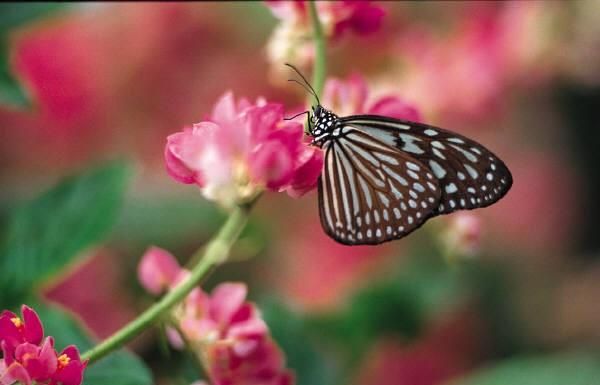 Stillbirth: The woman who found my baby's grave.
The BBC followed Paula Jackson as she traced the location of a grave for Yvonne Maher, who gave birth to her stillborn son in 1980. In contrast to today's handling of such cases, she said that she received no support at the time.
Stillborn babies lost decades ago 'must be traced'
Produced by Frankie McCamley.& Filmed and edited by Alex Dackevych and Nigel Craze. Read More.....