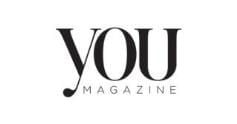 A beautifully written editorial about the work of "Brief Lives - Remembered" was publishes in the Sunday Mail's, You Magazine.
The piece included the stories of two of our "Brief Lives - Remembered" mothers.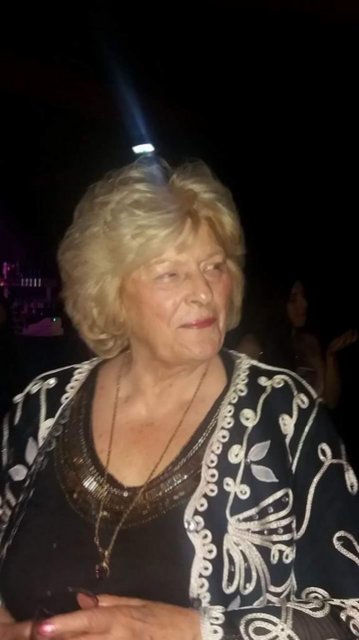 It is with great sadness that we anounce the news of the death of Shirley Chatfield. Shirley contacted "Brief Lives - Remembered" in 2015 asking if we would trace the resting place of her daughter Charlotte who was born and died in January 1958.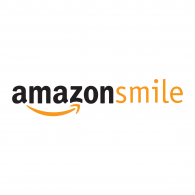 You can help raise funds when shopping with Amazon by signing up to AmazonSmile. Choose Brief Lives - Remembered as you charity and every purchase starting at AmazonSmile will help our charity.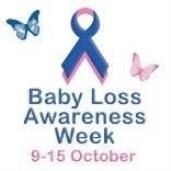 Baby Loss Awareness Week in the UK - 2020 - Every year since 2002 from 9th - 15th October is Baby Loss Awareness Week. Throughout the week bereaved parents, family members and friends can commemorate the all-too-brief lives of their babies., knowing that thousands of other families elsewhere in the world will be doing the same. The week also provides a crucial opportunity for people to talk openly about the subject of and raise awareness of baby loss.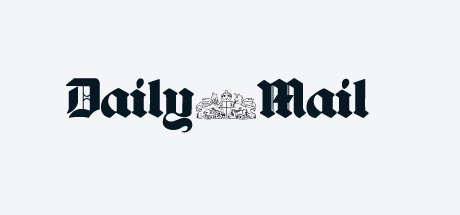 Daily Mail & Daily Mail Online
On 30th July a beautiful & compasionately written editorial abouut the work of "Brief Lives - Remembered" was published in the Daily Mail.
The main focus of the piece was Yvonne Maher whose son was stillborn in July 1980 and Joyce High whose daughter was stillborn in May 1968.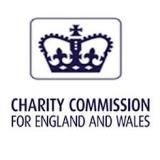 We are really pleased to share the great news that in early June "Brief Lives - Remembered" was registered as a charity by the charities commission. Read more.....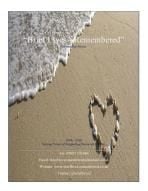 Brief Lives - Remembered" Newsletter 2020 - The latest newsletter is now out and waiting to be read. The newsletter includes: news, stories, poems and memorial services. Read more.....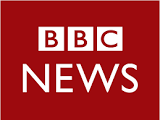 BBC News, Commons Speech & Debate
On 4th February after months of working with the BBC reporter Frankie Mccamley a news piece was broadcasted on BBC News @ 6pm, 10pm and also on the BBC website. Read More.....

In The News - Many parents contact "Brief Lives - Remembered" requesting us to search for the resting place of their baby. One such mother, Enid Smith contacted us just over a month ago. Read More.....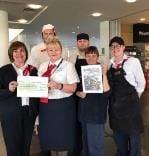 Thank You - The Catering team at Sodexo, in Warminster, Wiltshire held an Easter egg raffle in memory of a colleagues, auntie Elizabeth Doyle Read more.....