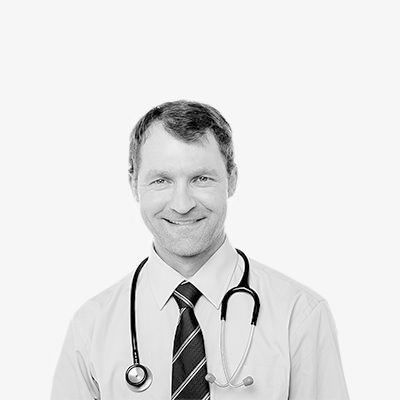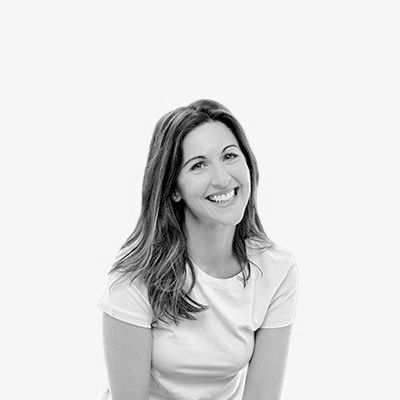 Trustee
I was born on 2nd August 1960 along with my twin sister Zoe Karen Gentle. Zoe only survived for 9 hours before passing, but for those of you that already know the story of Zoe then the simple message for everyone is simply what is inscribed on her headstone "9 HOURS IS AN ETERNITY HELD IN OUR HEARTS AND MINDS'.
Zoe and I were born at Aldershot Military Hospital, Aldershot, Hampshire, United Kingdom. I grew up in Derbyshire, Berkshire and Oxfordshire before immigrating to Australia at the age 0f 10. Queensland Australia has been my home since leaving England, I live in the Brisbane suburb of Taigum which is located equal distance between the fabulous Gold and Sunshine Coast beaches.
I am now a retiree, after working various careers within the logistics networks of the Brisbane area with companies the largest and longest career being for 32 years with SEQEB, ENERGEX Electricity Supply Companies. Duties included direct supervision and hands on unloading sorting testing and distribution of millions of dollars of electrical components required to maintain and expand the South East Qld supply network..
I am looking forward to sharing the trustee roles with you all and I cannot wait to see where this particular journey will lead us, thank you.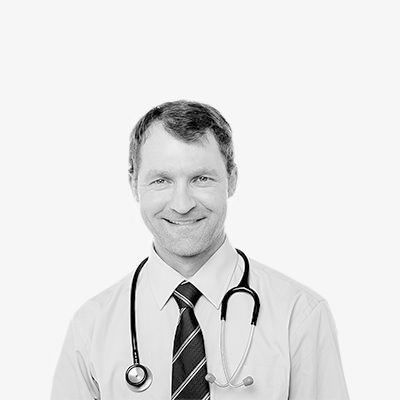 Trustee
Hello, my name is Linda, I live in Georgian bay, Ontario, Canada, originally I am from Liverpool England My husband and I moved here 22 years ago. We still travel back to UK every year to visit family and friends and love it!

I lost my child at birth in 1976 and in the last couple of years came across Paula from Brief Lives -Remembered. I told Paula that I would love to be of some help to the organisation if possible, so here I am!

Trustee
I am David a retired surveyor, married to Carmen, we live in South London
I have throughout my adult life worked as a volunteer with many charities in numerous roles including the training of early helpline operators, organising groups and striving for equal rights on all levels. I first came into contact with Brief Lives – Remembered through another bereavement based organisation The Lone Twin Network, of which I am now Chair. LTN is a totally volunteer organisation with a role to support those twins whose twin has died, at whatever stage of life and whatever the circumstances. Both my wife and I are lone twins.
In addition I am a sighted guide working as a volunteer with Croydon Vision Association for the Blind. (CVAB) who help support those who are blind or visually impaired. Apart from being a sighted guide (a guide dog on two legs) I run a crossword and quiz group and every few weeks compile and present the weekly audio magazine which is both online and sent out to members by post in the form of a memory stick.
If there is one piece of advice I was given by my father as a young child that has resonated with me throughout my life it is. "If you take everything out of society and put nothing back, there is nothing left".