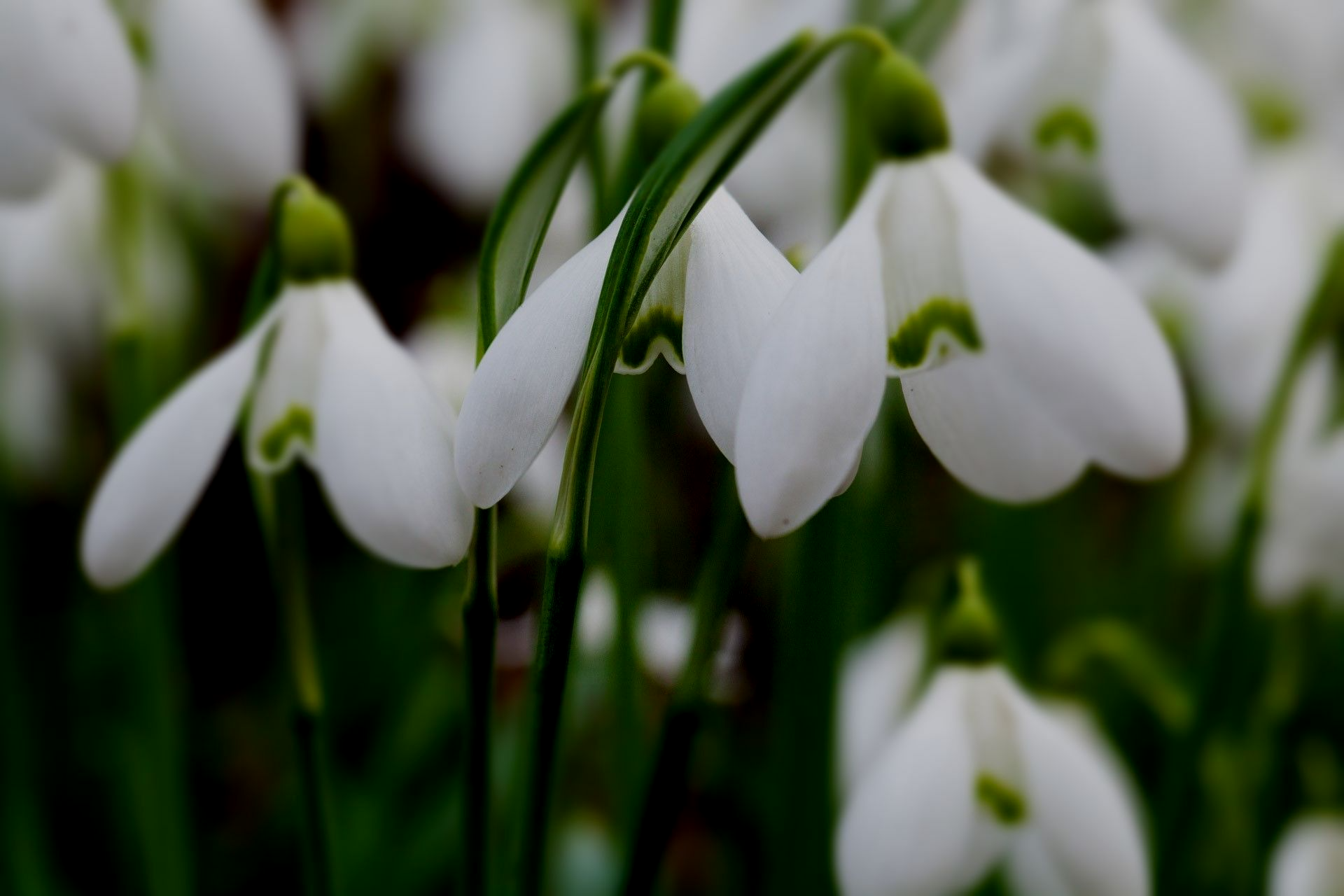 Philip Toomey - 1st July 1955 - Beautiful son of Joyce & Malcolm Toomey - "Never in our arms, Always in our hearts".
Stephen Corbett - Born 6th July 1955 & Died 13th July 1955 - My big brother - I never got to meet you but thought of you often and wondered where you were buried. Finally after all these years, I have a place to visit you. Reunited in heaven with mommy and daddy. Love from your sister Jane.
Paul Christopher David Rosie - 6th July 1984 - 'Love incarnate. Laid at God's feet. To be treasured in Heaven'
Alice Mellows - Stillborn 8th July 1968 - You never saw the light of day, we never knew the comfort of holding you, but you are held in our hearts always.
Baby Zoe Braybrook - Born asleep 12th July 1978 - Always in my thoughts and heart never forgotten sleep tight my darling, mummy loved you so much x
Baby Jones - Stillborn 15th July 1953- For you formed my inward parts; you knitted me together in my mother's womb. I praise you, for I am fearfully and wonderfully made. Wonderful are your works; my soul knows it very well. My frame was not hidden from you, when I was being made in secret, intricately woven in the depths of the earth. Your eyes saw my unformed substance; in your book were written, every one of them, the days that were formed for me, when as yet there was none of them. Psalm 139:13-16. Always remembered by your sisters Kathryn Rodd and Linda Bartlett
Karen Cecelia Hassell - Stillborn 16th July 1961- Your life on this earth was not to be but now you are re-united with our Dear parents. Often think of you. With love from your brothers and sisters. God bless.
Freddie Lowrie Gibson - Born 17th July 1939 & Died 1st March 1940 - Always remembered
Daisy Smith - Born 17th July 1963 & Buried 25th July 1963 - Found at last after 56 years, our still born baby - We didn't get to hold or see you. You were taken so quickly, but we never stopped thinking of you, or wondering where you were, until now (15/02/2020). Forever our Baby. Rest in peace. Mummy and you are now reunited with Daddy who died 1/02/2010 XXX
Paul Daren Webb - Born 16th July & Died 20th July 1972 - Forever loved, never forgotten
Margaret Leigh - Born sleeping 19th July 1960 - Lost for now but loved forever
Baby Sockett - Born Sleeping July 1951 - Found at last. You Would have been much loved by your Mum, Dad, Brothers and Sisters. Safe now in your Mum and Dads arms. "God Bless". Keith, Clive, Gill, Val and families xx
Melanie Minton - Stillborn 20th July 1965 - Mum, Dad & Sister will always love you, you are a very special little soul.
Kelly Bengough - Born Asleep 20th July 1974 - Her Memory Is Always In Our Hearts.
JoAnne Collins - Stillborn 23rd July 1970 - Angel never forgotten.
Jean Edwards - Born 25th July 1950 & Died 25th July 1950 - Lived for one hour. "Ti gei glywed os gwrandewi/Swn y galon fach yn torri" (Thou shalt hear if thou listen/the sound of the little heart breaking)
Baby McGrath - Stillborn 25th July 1951 - Our lost Angel
Williamina McKegney - Born & Died 28th July 1959 - Sorry we couldn't find you for so long, hope you are at peace with mum, dad and Steve. God Bless, missed but never forgotten. Jane, Alex and Scott
William Noy - Stillborn. 28th July 1963 & Buried 6th September 1963 - I have found my brother after 53 years. Mum & Dad are in heaven with you now little one. "Rest in peace".
Daniel John Hicks - Born 30th July 1972 & Died 31st July 1972 - Always in my heart.