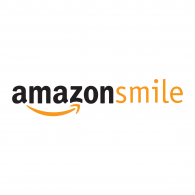 .
You can help raise funds when shopping with Amazon by signing up to Amazon Smile.
Choose Brief Lives - Remembered as you charity and every purchase starting at AmazonSmile will help our charity. Join today via this link..https://smile.amazon.co.uk/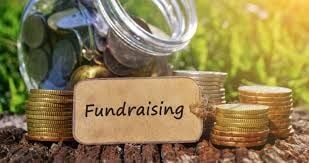 Please do consider helping us by organising an event to fundraise and raise awareness of Brief Lives - Remembered. It can be great fun and a wonderful opportunity to get together with friends whilst doing something really worthwhile!
Here are some fun and creative recommendations for activities you can do to get involved: Fundraising ideas