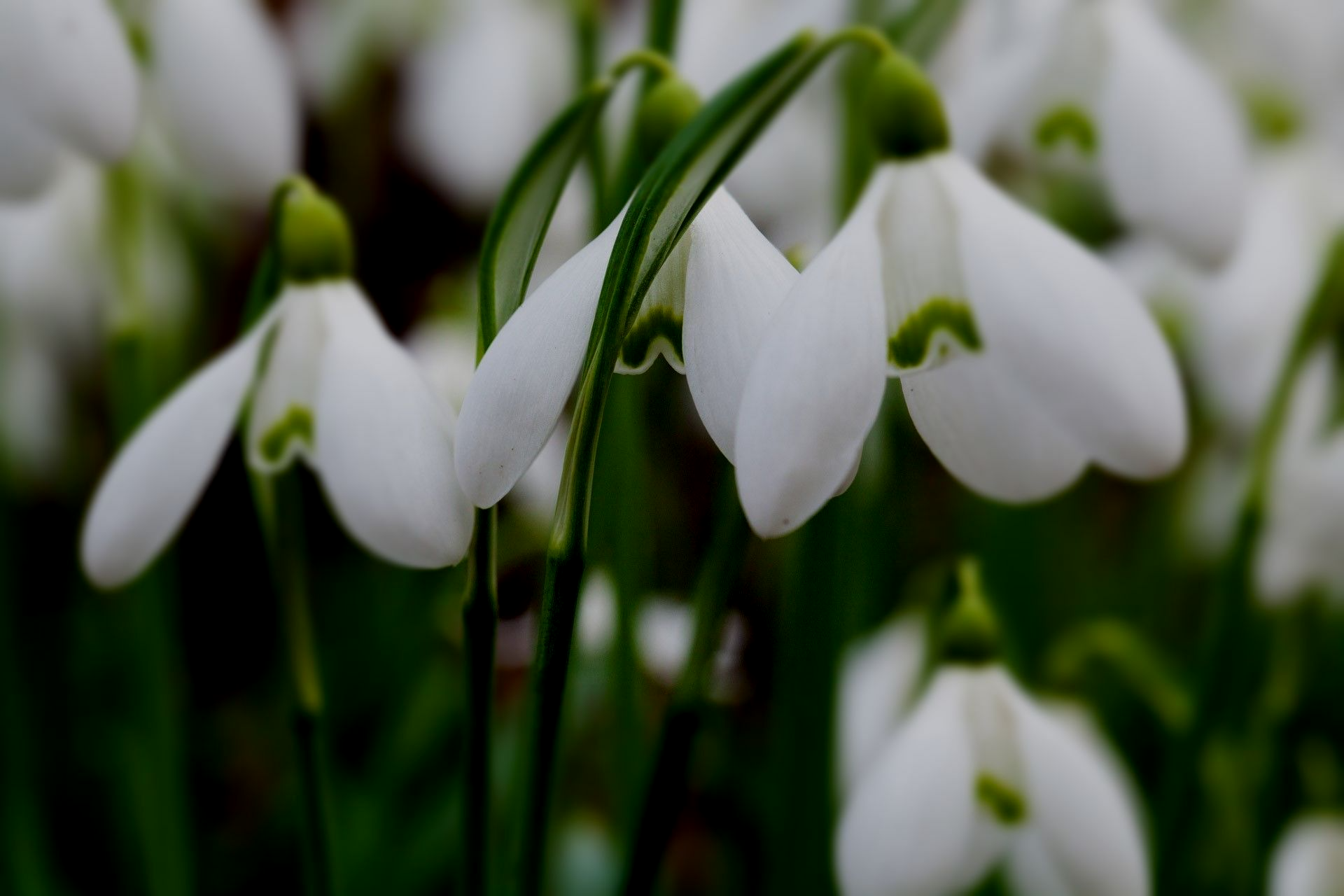 Elizabeth O'Sulivan - Stillborn April 1955 - I found my sisters final resting place now I can say hello x.
James Brett - Stillborn April 1970 - My dear brother who we lost in April 1970 and found in 2014, a comfort to visit his resting place and say a proper goodbye, big kisses little brother, never forgotton xxx
Nicholas Coomer - Born 6th April 1977 & Died 13th April 1977 - I never got to see you face or hold you in my arms, so happy to have found you again after all this time apart. You will always have a special place deep within my heart. Lots of love Mummy xxxxx
Baby Chambers- Stillborn 8th April 1971 - We have finally found the resting place of our son. Always in our hearts.
Victoria Taylor - Stillborn 13th April 1970 - Luv you Vicki xxx
Elizabeth Barlow - Stillborn 14th April 1981
Fiona Lynne Meakins - Born 15th April 1956 & Died 16th April 1956 - Always loved, and never forgotten. Forever in our hearts – your Mummy, and brothers and sisters.
Brenda Joan Lewis - Born 16th April 1940 & Died 11th September 1940 - Our beautiful baby sister lies here asleep. A precious angel we could not keep. Our hearts are broken our tears still wet. Our sweet baby sister we will never forget
Philip Kempson - Born & Died 16th April 1942 - The brother I never knew, but who is forever in my heart
Guy Hancock - Stillborn 17th April 1965 - Thanks to Brief Lives we have finally found your resting place after 55 years. You will always be loved and remembered.
Jacob Kearney - Born sleeping 18th April 2018 - Always in my thoughts, forever in my heart 💙
Emma Daniel - Stillborn 20th April 1970 - To our one and only daughter Emma always loved and missed every day especially at this time of year on your birthday
Stephen Gardiner - Stillborn 21st April 1960 - Found you at last our dear son and brother Stephen. Always in our thoughts and you'll never be forgotten rest in peace darling xx
Lynette Judith Marie Green - Born 1st October 1970 - Died 22nd April 1972 - In loving memory of a very precious little girl who will live on in our hearts forever - Mummy, Daddy sisters and brother
Angela Brown - Born Sleeping 25th April 1956.- Second daughter of Joan and Stanley Brown. I knew and loved you through our Mummy's tummy and never forgot you. It was comforting to visit your resting place for the first time in 2018 in the same Cemetery not far from the resting place of our parents.
Daniel Buss - 26th May 1971 - You will always be loved and remembered.
Joan Gill - Born & Died 26th April 1950 - Our beautiful sleeping baby Joan, we finally found your'e resting place after 69 long years thanks to Brief Lives - Remembered. You are no longer on your own, you are always loved and remembered by so many people, until we meet again our little angel.Lovee you from your twin sister Barbara and all your family xxxxxx
David Bulman - Born & Died 26th April 1978 - Always loved. Never forgotten
Baby Barton - Born & Died 26th April 1991 - Love you loads little man. Lots of love your big sister Victoria
John Holdsworth - Born in Derby on 30 April 1962. Died aged 4 hours - Resting place finally found 50 years later in 2012. Always loved and always remembered by his loving parents Lilian and Frank, his siblings and their families.