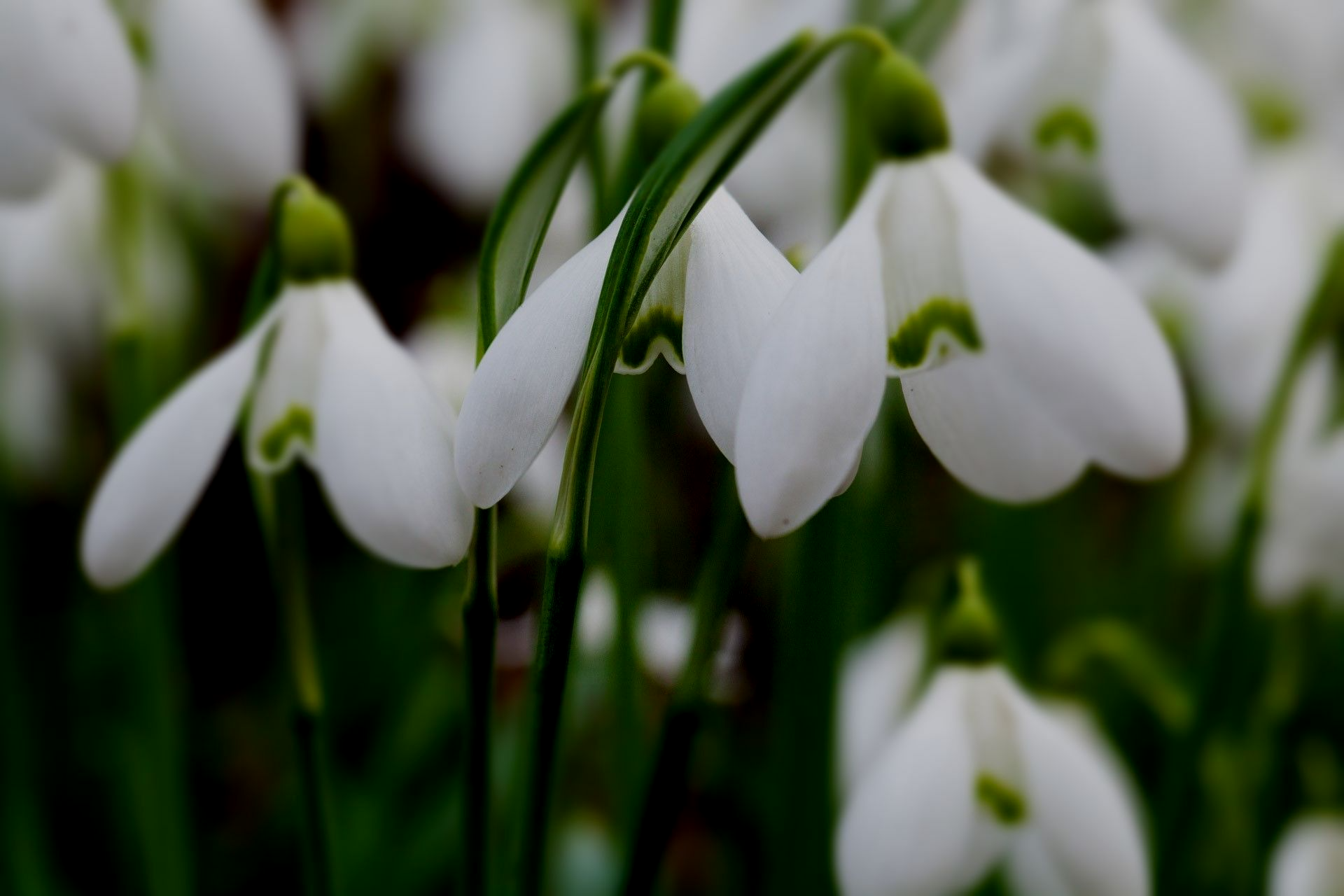 David Wootten - Stillborn 3rd February 1958 - Forever in my thoughts. Christine.
Louïse Ure - Born 4th February 1975 and died 3 days later. - Searched for all these years and found, at last, by your big sister, Viv. I never got to hold you, but at last we can come and visit your grave and say goodbye to my little girl. We'll lay you rest with your daddy and he'll keep you safe in his loving arms until we meet at last.
Baby Rowbotham - Stillborn 5th February 1958 - A dear baby and baby brother found at last always remembered in our hearts xxx love mum and little sis.
Brian Grant- Stillborn February 1957 - My brother, found after 60 years lost. Never forgotten.
Baby Mark Rogers - Stillborn 6th February 1984 - When I lived in Toronto. I held you in my arms as you slept. So sorry my darlin son. I'm always thinking of you and look forward to holding you again in Heaven. Love Mummy xxx
Eloïse Clare Stewart - Stillborn 7th February 2008 - Our little angel
Baby Gray - Born Asleep February 1958 - 'Discovering the final resting place of the little brother I never got to meet. So many years without knowing his final resting place but now a place to visit..
Rosemary Dempsey - Stillborn February 1969
Oliver Hartshorn - Stillborn 11th February 1983 - He has a big brother Andrew and a little sister Louise
Timothy Wesley Jackson - Stillborn Sunday, 12th February 1967 - Fifty three years is a long time but the memory of our longed for baby does not fade. He is never forgotten.
Gary Joseph Emmison - Stillborn 14th February 1969 - Always in our hearts. Never forgotten.
John Woollett - Born 18th February 1941 and died two days later. Lost but never forgotten and now found.
Julia Chilver - Born 23rd February 1971 @ 10.45am and died 23rd February 1971 @ 12.45am - I never got to hold you or tell you how much I loved you. Forever in my heart, love mummy
Baby Collins/Shamlian - Stillborn 27th February 1982 - You truly were a little person who continues to be loved and, although I was unable to hold you physically, you are held tightly in my heart forever.