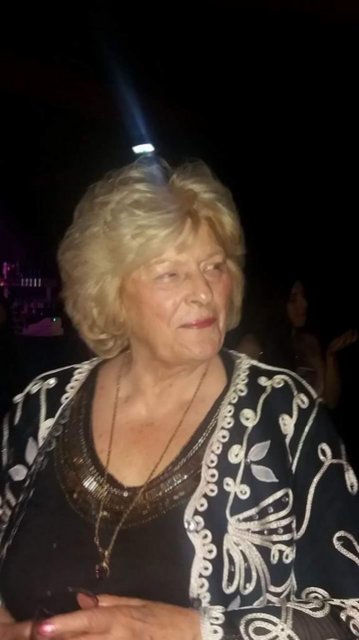 It is with great sadness that we anounce the news of the death of Shirley Chatfield. Shirley contacted "Brief Lives - Remembered" in 2015 asking if we would trace the resting place of her daughter Charlotte who was born and died in January 1958.
The impact Brief Lives - Remembered had on our mum at the age of 80 after years of wondering what happened to her baby girl had a tremendous impact on the last few years of her life. She was able to place a gravestone at the cemetery which she visited regularly, and we will eternally grateful. May you continue raise greater awareness and be able to help other grieving families. Written by Claire (Shirley's daughter)
As the result of a collection at Shirley's funeral, family and friends raised £405.60 for "Brief Lives - Remembered" in Shirley's memory.