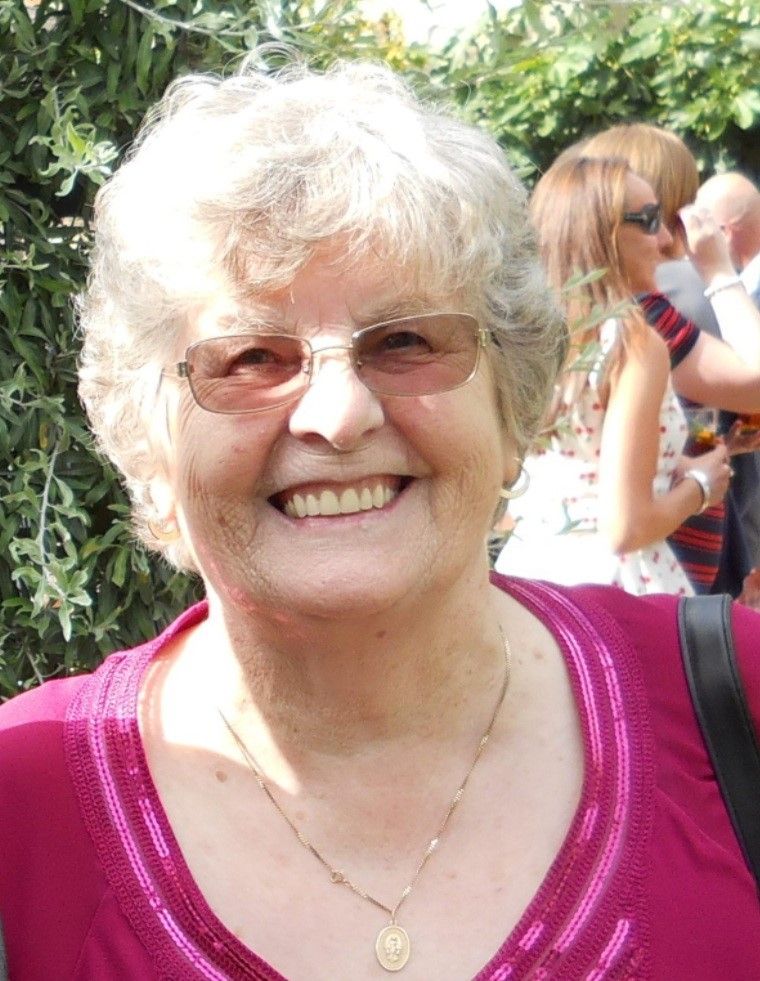 In the Autumn of 2017 the family of baby Brian Grant contacted "Brief Lives - Rememberd", asking if we would search for the resting place of their much loved son.and brother who was Stillborn February 1957.. A short time later we were able to inform the family that we had located Brian's resting place.
As the result of a memorial fund created in memory of Catherine Grant, Brian's Mum the family have raised £200.00 and donated the procceds to "Brief Lives - Remembered".
Read the family story, wriiten by Brian's sister Vanessa.