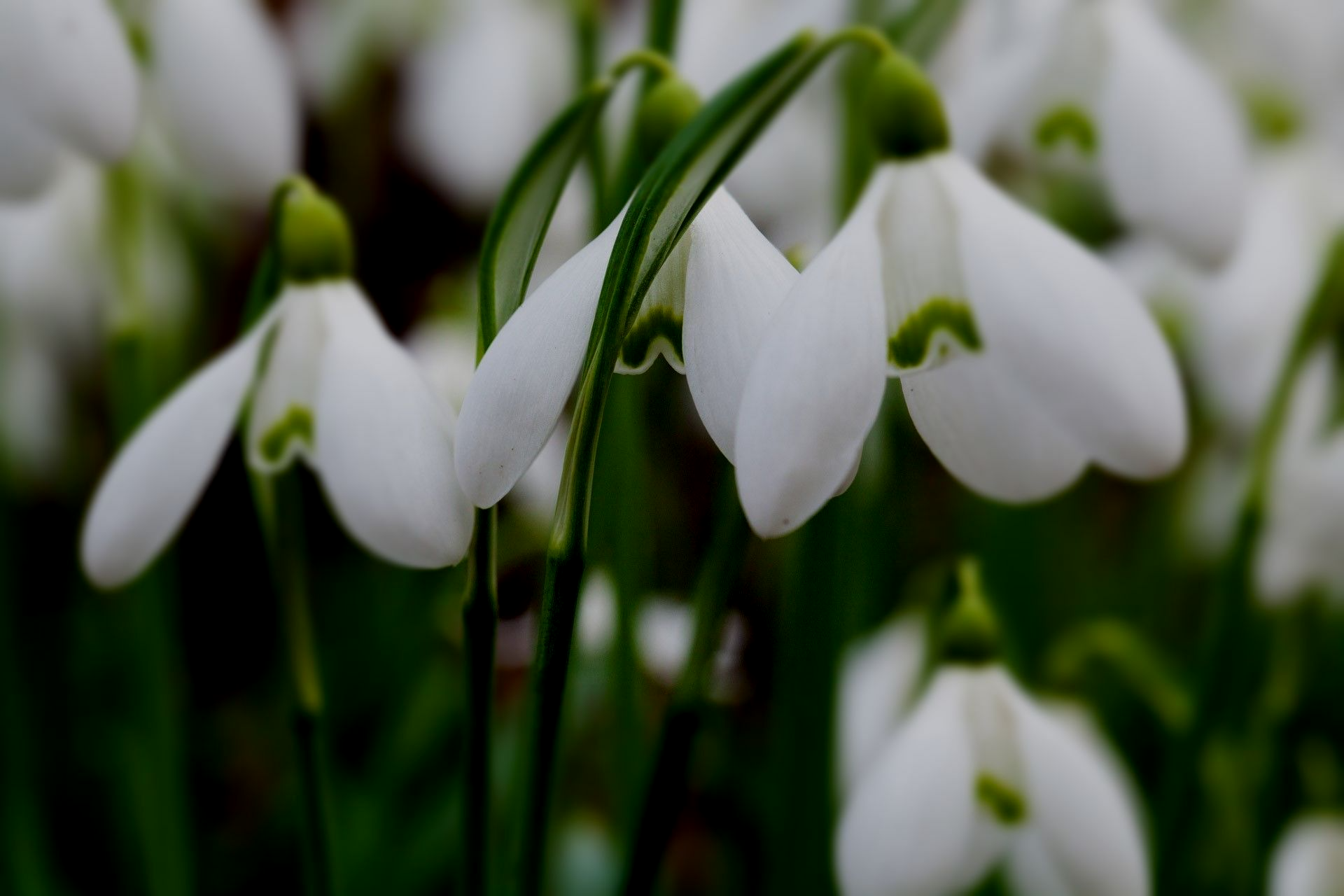 Leah Suzanne Gander - Stillborn 1st January 1972 - Although I never got to hold you, I carried you for over 9 months. You will always be in my heart.
Baby David - Died 3rd January 1966 Aged just 3 hours - His resting place found after 47 years - A very brief life but never forgotten.
Pamela Nixon - Born 3rd January 1968 & Died 6th January 1968 - To my little sister Pamela, who I never knew, but will always remember. You are loved and missed and will always be a part of my life. Your time here was fleeting, but your memory will linger forever. God Bless little angle, love now and always, your sister - Mandy x
Max Brice Rousham- Born 6th January & Died 21st November 1999 -The Mighty Max
Brett Rosewell - Born asleep 7th January 1977
Christopher David Rosewell - Born 10th January 1978 & 6th December 2010
James Brown - Born 31st December 1956 & Died 9th January 1957
Baby Blake - Born & Died 12th January 1969 - Our sister finally found. You will always be loved and remembered by us. An angel now back in the arms of her Mummy and Daddy x
Hayley Caroline Hall - Born & Died 12th January 1977 - In our lives for a short while, in our hearts forever.
Helen - Our baby girl born asleep Jan 1980 - A piece of our hearts in heaven. Mum and Dad XX
Baby Ben.- Died January 1985. Loved and missed by your sister xxx
Dona Garner - Born 15th January 1953 & Died 16th January 1953 - Dear Baby Dona we've missed you all these years and now you're found. God Bless Dona
Hannah Elliott - Born & Died 15th January 1990 - You could not stay long our lives to share but in our hearts your always there. Lots of love from mummy xxx
Neil Anthony Goodwin - Born & Died 16th January 1967 - In loving memory of our son. Always in our thoughts forever in our hearts, Mammy and Daddy xxx
Samip R Gyawali - Stillborn 16th January 2018 - Forever in my heart. I love you and miss you dearly. Love Mommy
Baby Chantler - Stillborn 21st January 1978 - Remembered with love every day.
Baby Wilson - 23rd January 1983 - Mark we miss you every single day.
Donna Marie Davis -Stillborn 24th January 1967 - An angel in the book of life wrote down my baby's birth & whispered as she shut the book ... too beautiful for earth ... miss and love you every day love mommy and daddy xxx
Matthew & Luke Hall - Stillborn twins 26th January 1974 - We finally found you in December 2020. Forever in our hearts. Mummy and Daddy.
Andrew Webb - Stillborn 30th January 1972 - Always Loved and Remembered Andrew, Our only Son and Brother we never got to meet, love Mum and Dad and sisters Lynda, Kathryn and Joanne xx