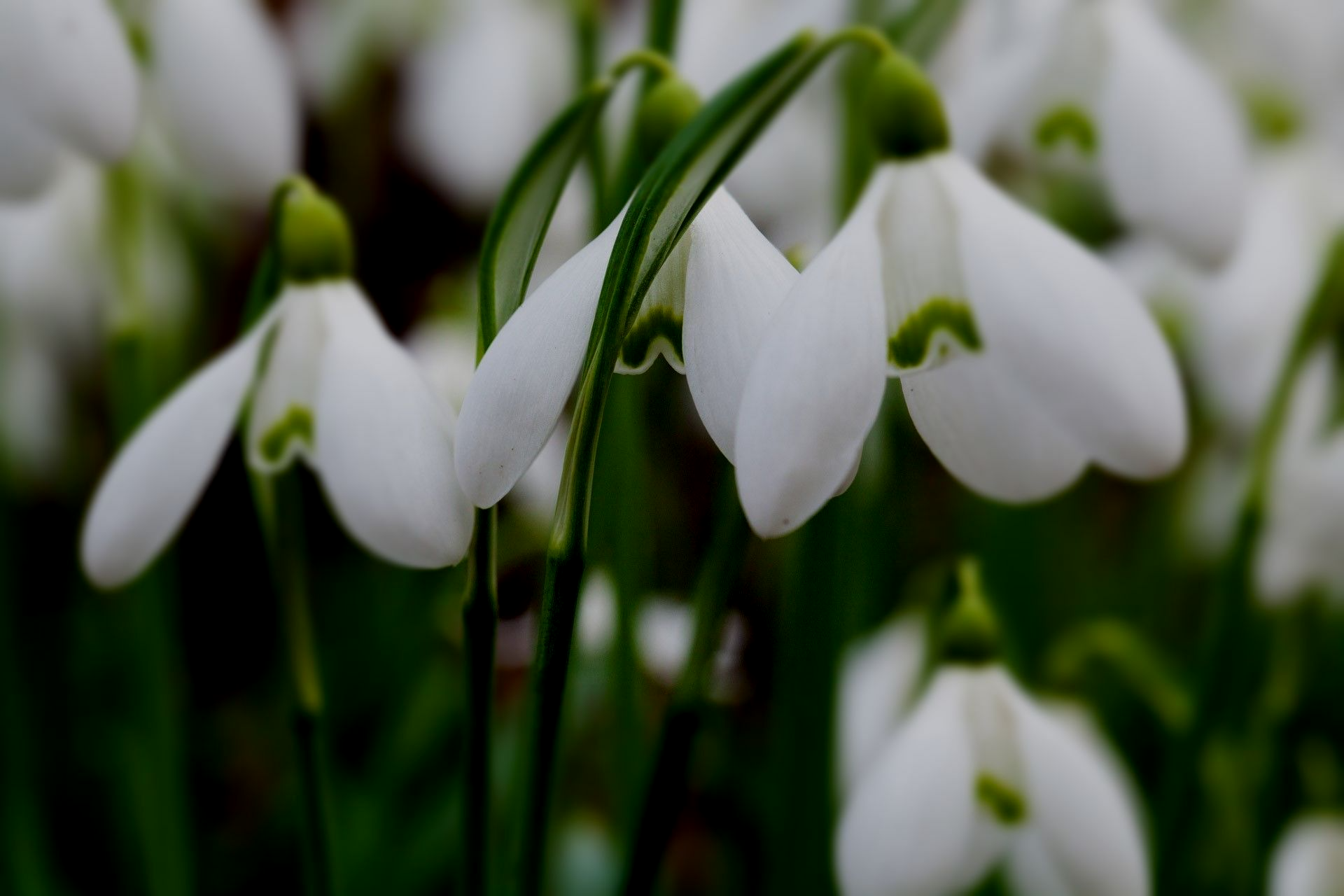 Baby Winter - Stillborn 1st October 1971 - My sweet boy, taken before i got to know you. Forever in my heart, love always Mum & Dad.
Mathew James Syddall - Born too soon on 3rd October 1981 - To our dearest Mathew, Although we never met you were wanted and dearly loved and sadly didn't survive for this world. We hope you are with our famiIies who are taking loving care of you. Love from your Mum, Dad and sisters xxx
Vanessa Marie Campling - Born and was taken on 6th October 1974 - Lost now found but always, much loved by her Mummy and Daddy. Rest in peace my little Angel.
Jasmine Rousham - 9th October 1997 - Even the smallest angels help to light up the stars.
Brian Greenhalgh - Born & Died 12th October 1970 - In the arms of the angels. God bless little one.
Melanie Anne Rendle - Born 10th October 1973 & Died 15th October 1973 - Never forgotten, always loved. Mum and Dad
Baby Boaler - Born sleeping 14th October 1977 - I never had the chance to hold you then but I will carry you in my heart for ever. Lots of love mom x
Baby Michael - Born asleep 21st October 1971 - I saw you once, I never held you, my love for you is never ending and I will never forget my little boy.
Dirk Andrew Schmidt - Stillborn 28th October 1974 - Never forgotten, Mama and Papa. Brother of Andrea and Sigrun. Love forever