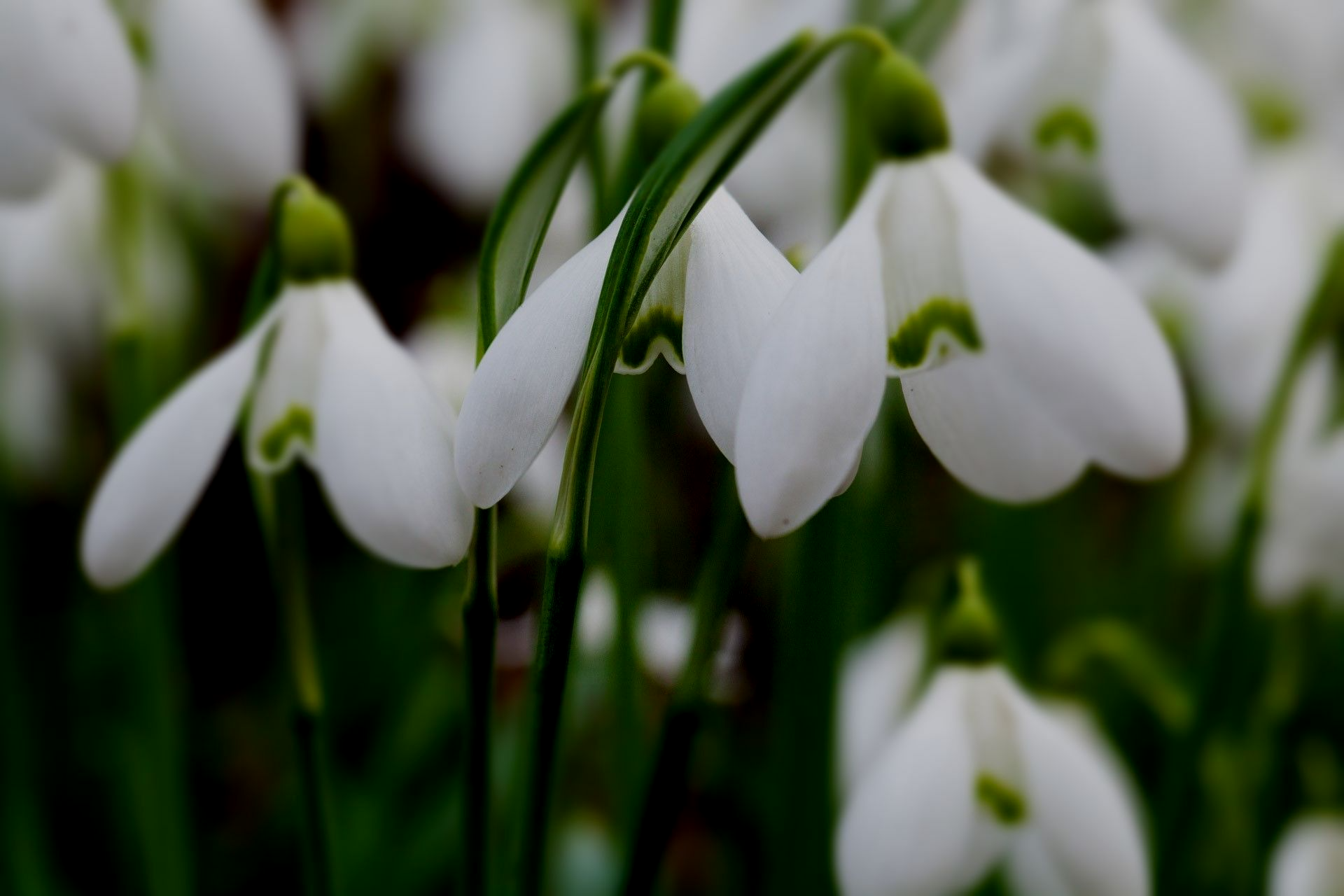 Baby Mary Dwyer - Born 1st November & Died 2nd November 1968 - Found at last after 53 years. Love always.,
David Conibear - 1st November 1990 - beautiful son of Alison - "To the world he was just a baby, to me he was the world".
Roger Howarth - Born & Died November 1946 - "Found at last".
Susan Guy - Born 3rd November 1961 & Died 5th November 1961 - Found at last after 61 years of trying to find you. Sorry it took so long but you have been in my thoughts every day. Your brothers and mummy love you very much even though we never saw you God bless you my sweet baby xxx
Georgina Walker-Oseland - Born & Died 4th November 1977 - A cherished memory of our beautifull daughter who was with us for such a short time. You were never forgotten and we still miss you, God bless you and keep you safe. with all our love .Mommy and Daddy.xxxx
Emma Jane Snell - 5th November 1973 - Lost now found, never forgotten.
Baby Boy Woodhead - Stillborn 7th November 1971 - Forever in our hearts and thoughts always remembered.
Collette Anderson - Born 8th November & Died 11th November 1965 - Not all Twins walk side by side, sometimes One has wings to Fly. To a sister that has always been in our hearts and Loved.
Grant & Stacey Barrell - 10th November 1980 - Many feelings from my heart to mention. Theses 40years have past but just seems like yesterday, God took you in his arms & you both flew away. My little Angels Grant & Stacey 💙💙 Mummy will never let you leave my heart. Also missed by their sisters Jessica & Hayley & half brother Jamie.
Dawnette Dionne Ethel-May Welfair - Stillborn 15th November 1970
Amber Louise Goodfellow - 17th November 1977 - Gone but never forgotten
Ronald James Bowles - Born & Died 19th November 1957 - There are no feet so small that cannot leave an imprint on this world.
Susan Swetman - Stillborn 22nd November 1981 - My blessings l send On the wings of a Dove Not just for today But everyday hereof I think of you Always With All Of My Love Always Loved, Forever Missed
Baby Boy Chrimes - Stillborn 26th November 1973 - We never gave you a name but you will always be in our hearts - you were our first much loved and wanted baby - all our love Mummy and Daddy
Michelle Booth - Born sleeping 28th November 1970 - Never forgotten, Daughter to Maxine and John, sister to Leanne, Channelle and Heidi. 50 years of not knowing where you was, now thanks to Brief Lives we found you. Look after Mom up there love you xx