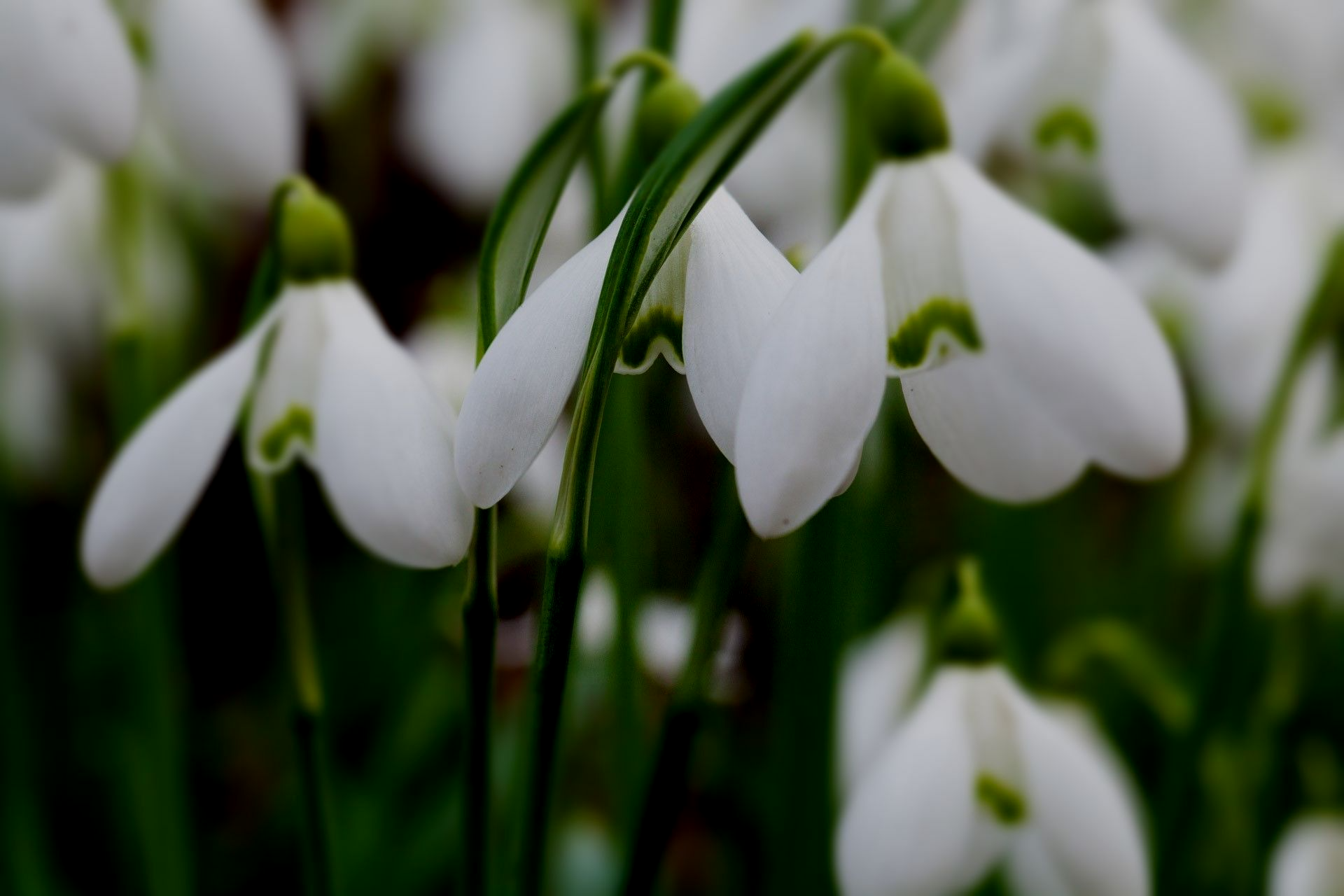 Sadie Hearn - Stillborn 5th December 1979 - You are always in our hearts and never forgotten, until we meet again xxxx
Abbie King - Born Sleeping 7th December 1977 - Always loved, Never forgotten xxxxx
Baby Katie Barrett - Born 8th December 1988 - To precious for is earth gods little Angel. Mummy will always remember you x Big sister to Daniel and Kirsty
Elizabeth (Betty) Doyle - Born 18th April & Died 8th December 1956, aged 8 months - Finally found after over 62 years, your mum always loved you and wanted to find your resting place, now you are safely in her arms xx
Baby Gregson - Stillborn 10th December 1966 - In memory of a cherished daughter & older sister Baby Gregson,,, eventually found our way to you with help from Brief Lives Remembered,, Your mam never stopped loving you or looking for you and now you are together xxxxxxxxxx
Victoria Rose Morris - Stillborn 10th December 1974 - "Victoria Rose" You will always be my first wee baby who through no fault of your own or mine we were never able to be together but you are in my heart and never forgotten. Some day we will meet untill that day i hold you in my heart then ill hold you in my arms. I love you Mum xxxx
Kay Woods - 10th December 1982 - Too beautiful for earth, never forgotten Xx.
Baby Minkowski - Stillborn 11th December 1977 - Wish I got to know you and love you still always kept the date you were born special.
Shaun Mansley - 14th December 1966 - Always loved and remembered my little angel safe in the arms of Nanny Daisy.
Baby Agostini - Stillborn 17th December 1982 - Always in my heart my baby boy, Lost but never forgotten. Love Mummy
Georgia Otton - Born 26th December 1976 & Died 27th December 1976 - Georgia is at rest in Aylesbury Cemetery Tring Road, Aylesbury.. We will always remember her.
Joanne McArthur - Born 29th December 1960 & Died 31st December 1960 - Glad to have finally found you. I hope you are at peace, you will always be remembered lots of love your sister Pearl xxxxxxxxxxxxxxxxxxxxxxxxxxxxxxxxxxxx.