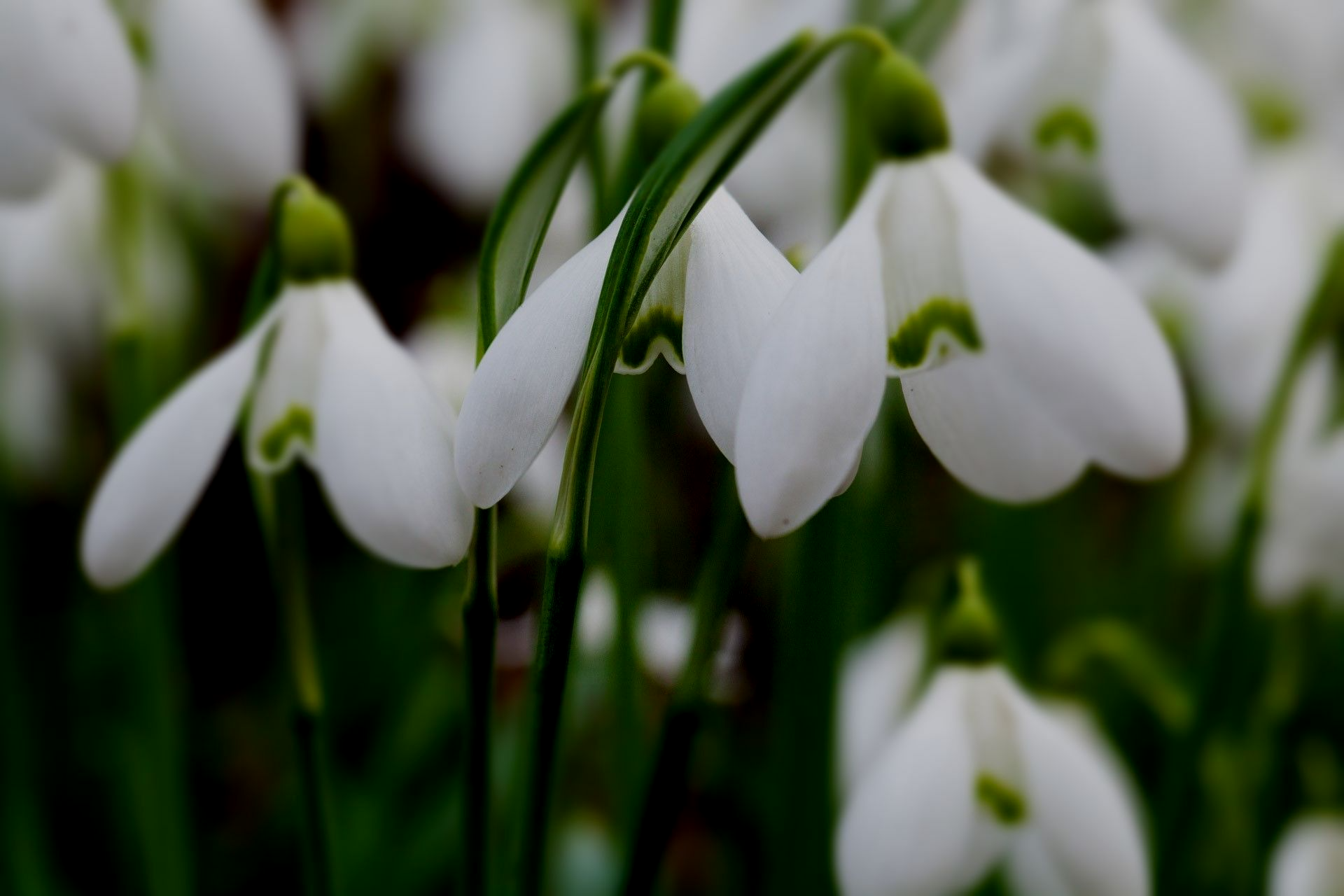 Baby Alan Pringle - Born 4th June 1958 & Died 5th June 1958 - It may have taken many years to find you, you never left my heart. Words are not enough.
Baby Culshaw - Stillborn 4th June 1977 - We never got to hold you or say goodbye, your resting place has been found after 44 years. You our first born will always hold a special place in our hearts. Love always Mum & Dad.
Baby Sarah Jane Cresswell - Born sleeping 6th June 1975 - We never held her but she will never be forgotten. Love Mum and Dad xx
Richard Jason Green - Born Sleeping 8th June 1969 - Son and Brother - Never known but never forgotten
Fiona Mary Hobbs - Born 8th June 1965 & Died 9th June 1965 - A light will always shine and there will forever be a gap when we gather. A precious daughter and sister. Love Mum, Dad, Sarah and Simon
Tracey Anne Cannell - Born 10th June 1964 & Died 11th June 1964 - I never got to hold you in my arms Tracey, but you are held forever held in heart.
Stephen Toomey - 12th June 1954 - Beautiful son of Joyce & Malcolm Toomey - "Never in our arms, Always in our hearts"
Laura Lewis - Stillborn 12th June 1984 - In the arms of angels, till we meet in Heaven
Christine Finlay - Born sleeping June 1979...our dad said God made his daughters so beautiful...that he decided to keep one for himself <3
Micah Smith - Born 13th June & Died 15th July 2013 - Mummy, Daddy, big brother and twin brother love and miss you so much. As do his Nanny's, Grandads, Aunties and Uncle. Always & Forever.
Doreen Margery Jones - Born & Died 16th June 1959 - I have found you at last, reunited with our dad and mum. You will always be in my heart and thoughts. God bless from your sister Carol.
Marnie Louise Collings - 16th June 1968 - You were born silent, perfect and beautiful.. I never held you in my arms, but you are in my heart always.
Baby June Docherty - Born sleeping 17th June 1957. - Never seen or held but always cherished. Resting place finally found after 65 sad years of uncertainty, Thank you Brief Lives - Remembered. A beautiful daughter loved and sorely missed by Alex & Jean, Sister to Barbara, Jean, Margaret, Lorraine, Alex, Annette & Aunt / Great Aunt to all the kids. Always on our minds and in our hearts X
James F O'Brien - Born 17th June 1957 & Died 23rd June 1957 - You are now united with your mum, dad and brother. Your sisters and l have not forgotton you.
Rachel Wisdom - Wilkins - Stillborn 20th June 1982 - The world has kept on turning and life has carried on but since you left the stars have dimmed and all the sunshine has gone because you meant the world to us. And you were loved more that you knew. It was such a joy to have a daughter like you…. From Mum & Dad
Amanda Jayne & Lesley Ann Bailey - Born 28th June 1963 and lived only six hours - Found you after 57 years. Never got to hold you both, but you have never been forgotten. Love always. Mum and Dad.
Karen Wall - Born 29th June 1961 & died 30th June 1961 in Birmingham. - Your life was cut short by unnecessary hospital negligence! We have now found you. Never had chance to love you but you will never be forgotten and loved by your Mum, Dad and younger Sister. Rest in peace. xxx