There are many other organisations and charities that you may find helpful.. Everyone's circumstances are different, so we have listed a few charities & organisations who may be able to offer you and your family support.
Please note that "Brief Lives - Remembered" is not responsible for the content of external sites.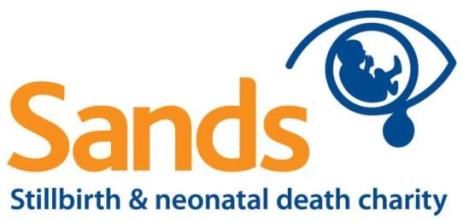 Sands - Stillbirth & Neonatal Death charity
Support for families who have had a baby die before, during or after birth.
Edinburgh based charity providing baby loss counselling and support to families, with over 40 years' experience of offering compassionate bereavement care in the community.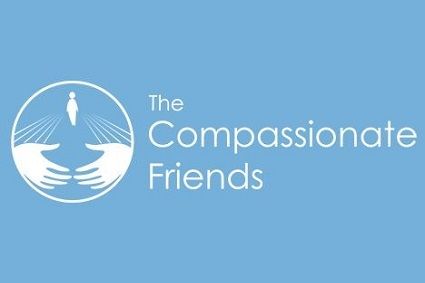 TCF - The Compassionate Friends
Dedicated to the support and care of bereaved parents, siblings, and grandparents who have suffered the death of a child/children.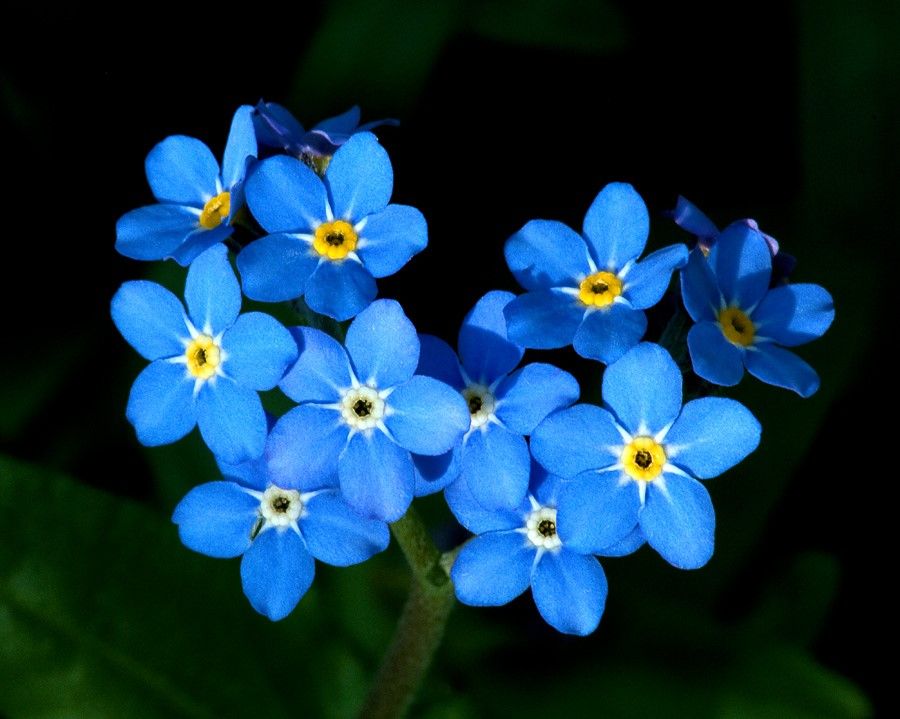 Support for Twins who have lost their twin at anytime in life. Membership is open to anyone over 18.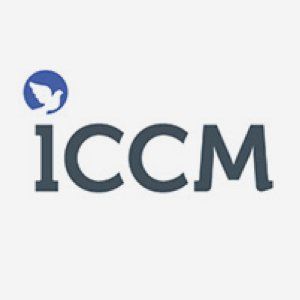 ICCM - Institute of Cemetery and Crematorium Management
Developing and promoting best practice in cemeteries and crematoria.
Churchyard Angels are a specialist memorial gift service offering a unique range personalised memorials. 20% for any of the "Brief Lives - Remembered" family.
ACDHPT - Association for Children Damaged by Hormone Pregnacy Tests
Fighting for justice for women and families suffering the devastating effects of hormone pregnancy tests.