"The sharing of hurt is the beginning of healing"
Everyone's circumstances are different, so we have listed some publications that may beof help and comfort for you and your family.
Philomena By Martin Sixsmith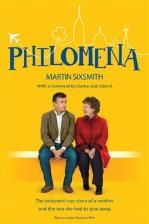 The true story of a mother and the son she had to give away.
Ask Me His Name By Ellie Wright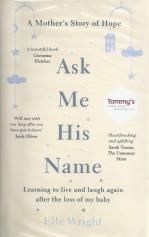 Learning to live and laugh again after the loss of my baby.
Dead Babies and Seaside Towns - BY Alice Jolly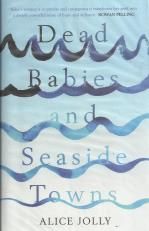 When the author's second child is stillborn and all atempts to have another baby fail, she starts to consider every possible option, no matter how unorthodox.
A Gift of Words By Sheryl McMahon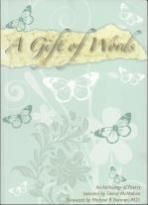 A moving collection of more than one hundred poems written by parents, grandparents, siblings, and other family members in respect of their own personal experience of the death of a baby.
Beyond Goodbye by Zoë Clark-Coates
Beyond Goodbye guides you through your darkest days of suffering and offers hope for your future...
The Lone Twin By Joan Woodward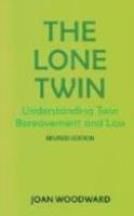 Understanding Twin Bereavement and Loss This book includes parental attitudes to the surviving twin, the feelings of the surviving twin and the effect of loss in adulthood
Futures Lost, Futures Found Sands Lothians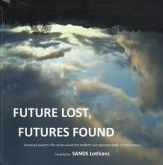 With the death of a baby, How do you get through the first few days, let alone the years, when you have lost the future you envisaged The stories contained in this book are written accounts of grieving parents in the days, months and years following the death of their precious babies.
From a Clear Blue Sky By Timothy Knatchbell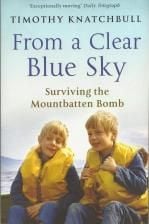 "We all have a car crash in our lives. To date I have had one; it happened to be a bomb I was a boy at the time, on a small boat in Ireland. Three of my family and a friend died in the explosion. One of the dead was my identical twin brother Nicholas.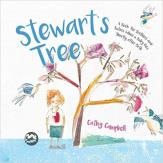 A Book for Brothers and Sisters When a Baby Dies Shortly after Birth
Missing Mummy By Rebecca Cobb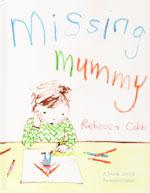 A child's view of the loss of a mother.
The memory Tree By Britta Teckentrup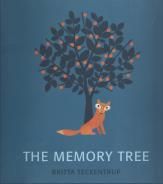 A celebration of life and the memories that live on when a loved one dies.
We Were Gonna Have a Baby, But We Had an Angel by Pat Schwiebert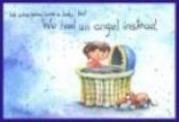 When Hello Means Goodbye." Created especially for children who are suffering the loss of their families pregnancy